Enrich Facebook Profile with More Data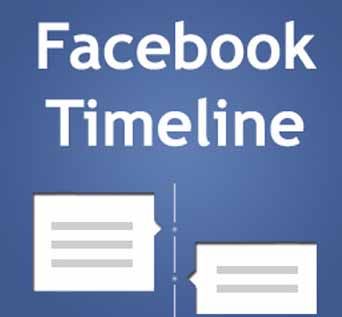 Facebook unveiled new application for developers that evolved to better reflect how you actually communicate with your friends. Now directly from any Facebook-enabled app, extend the same capabilities of a status update – including adding friends and indicating location. Thus you can enrich Facebook profile with more data.
More users of the services are updating the social networks while mobile as well as uploading photos of their current location. With users of Facebook endlessly uploading new status updates to their profile pages, location and friends can now be added as properties to any photo, video, link, or status. Now users can indicate where they are doing, and with whom.
Timeline apps are for the activities you want to share with friends. You choose when to add an app, and you decide who can see it. After you've added an app, you can always remove posts directly from timeline, and you can also edit your settings from your personal Activity Log.
Ever had a friend tag you somewhere you weren't supposed to be?  You can now review them before they appear on your profile by enabling 'Timeline Review' in the 'How tags work' menu. You can also customise who can see your tags once you have accepted them in 'Maximum Timeline Visibility', by blocking out particular people or lists.